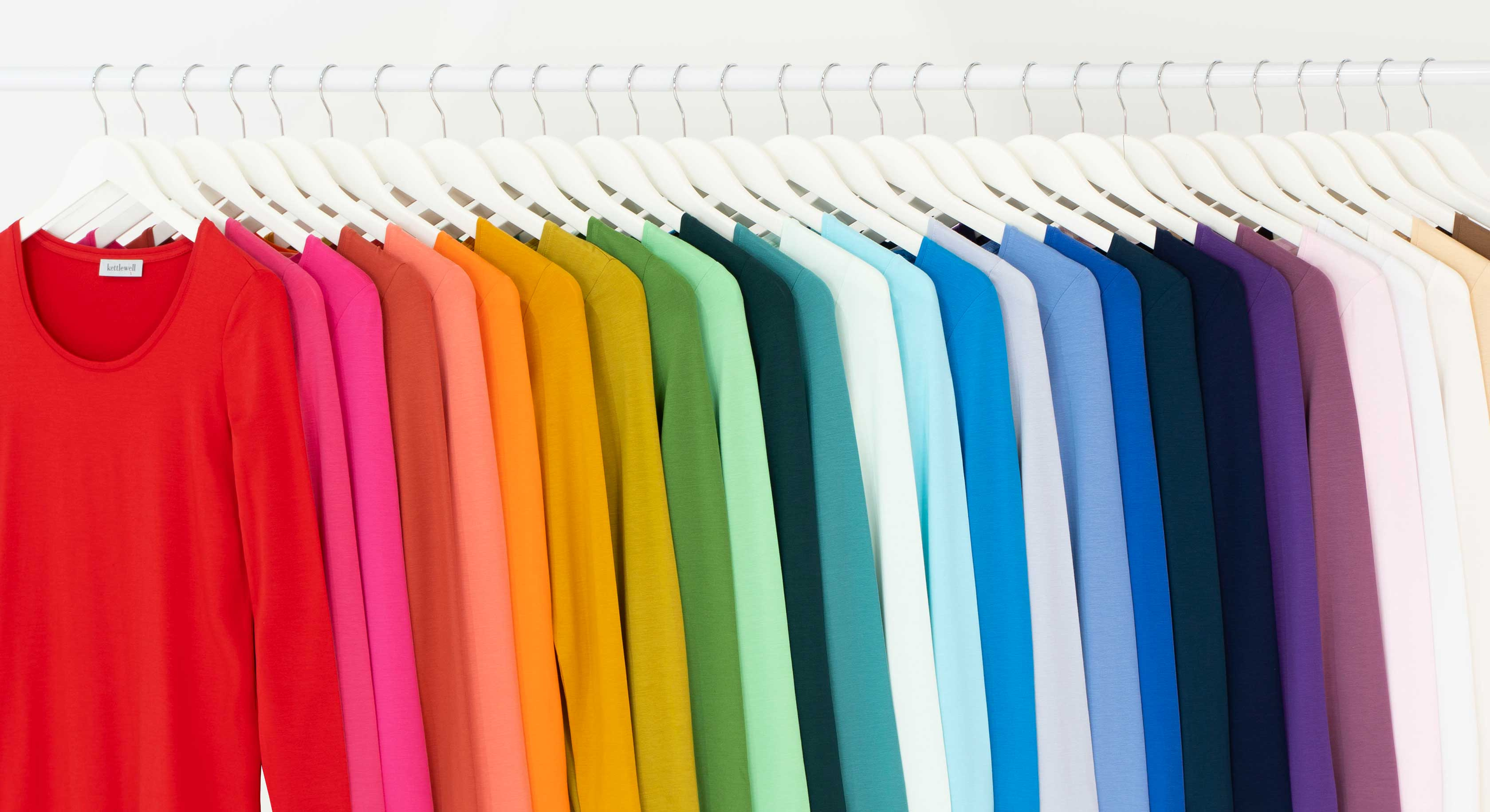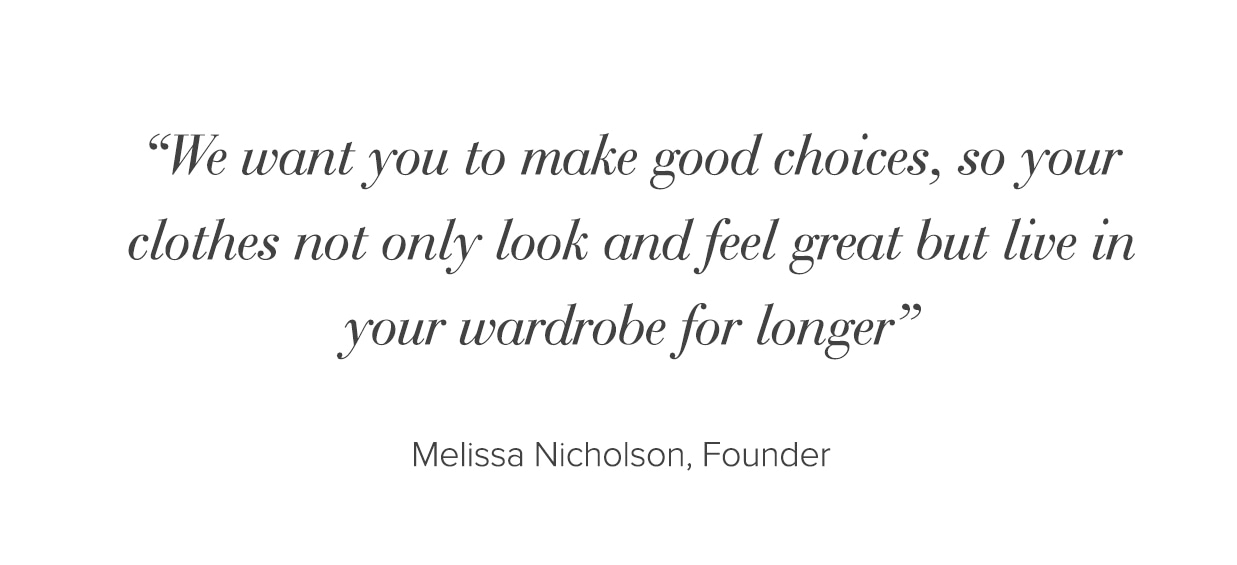 We believe that knowing your best colours is the first step towards building a sustainable wardrobe – because when you buy clothes that spark joy, you'll want to wear them again and again (and they'll never end up in landfill). We design items that are made of only high-quality, durable fabrics that are washable at 30 degrees, won't lose their colour after a couple of washes or go out of shape after they've only been worn once. We are confident they will live happily in your wardrobe for years to come. Read on to find out more about Kettlewell and our ethical and environmental ethos, from the small, family-run factories we work with to the children's charity that receives our end-of-season items.
fabrics
From cashmere to BCI cotton,
discover more about our fabrics
our factories
Meet the people who make your clothes
giving back
All our unsold, end-of-season items are donated to Newlife, a charity dedicated to providing vital support to change the lives of disabled and terminally ill children and their families across the UK. Each year Newlife saves thousands of tonnes of waste from being sent to landfill or incinerated. To read more about the work they do, click the button below.
for the planet
Ways we are trying to
reduce our impact