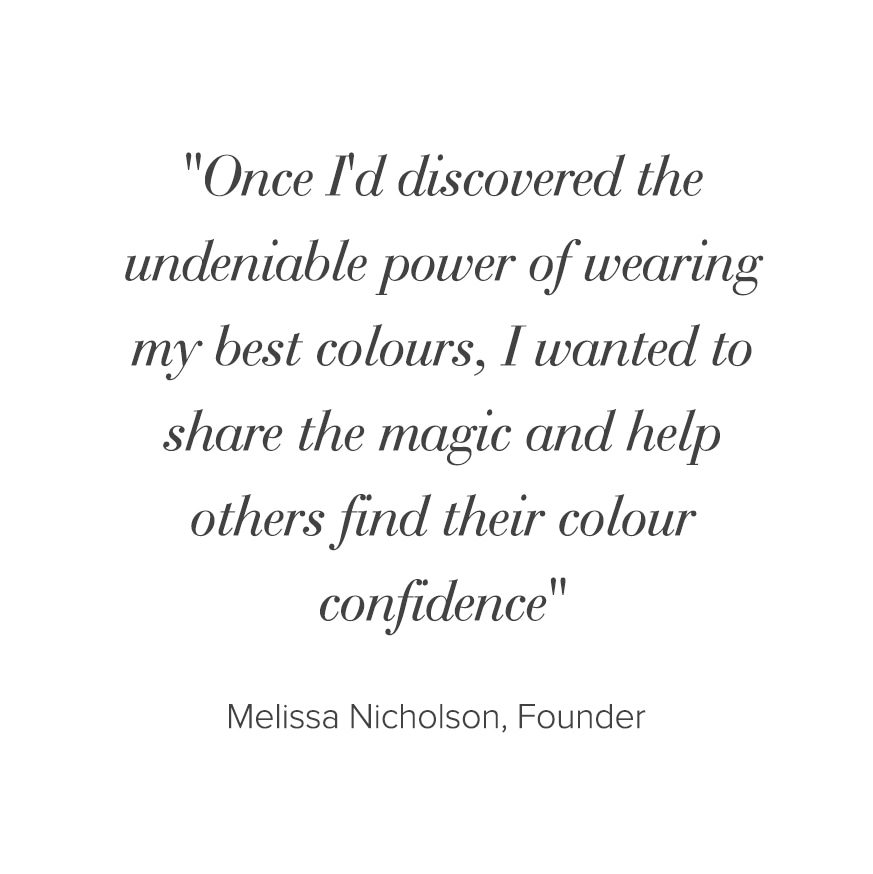 Welcome to Kettlewell – the one-stop shop for people who love to wear colour. It's been almost 20 years ago since I had my colours done and realised there was a gap in the market for a womenswear brand that sold colour all year round. And not just a little colour but 300 joyful, life-affirming shades, each one coded to one of the four seasonal palettes, Spring, Summer, Autumn and Winter, to help our customers pick the exact shade to suit their colouring.
We believe that looking and feeling great in your best colours starts with an ethical wardrobe so we only work with small, family-run factories that look after their employees and suppliers who source sustainably, and we strive for the very highest standards in our clothes production.
To help you make good choices, we are with you every step of the way on your shopping journey, guiding you towards your best colours and most flattering shapes through our blogs and online Style and Colour Quizzes, and helping you to put together harmonious colour combinations. We want you to build that perfect wardrobe of pieces you will return to year after year and feel that little buzz of colour joy every time you pull them on in the morning.
REASONS TO LOVE
kettlewell
colour
A rainbow of 300 colours to wear all year round.
Colours are coded by season for those who have had their colours analysed.
sustainability
Our clothes are produced by small
family-run factories using environmentally
friendly materials and methods.
quality
You can be sure that we never
compromise on standards and quality
- our clothes are designed to last.
choice
An extensive range of all the basics
you need to build your wardrobe
- easy to dress up and down.
service
From styling advice to order queries,
our customer care team is ready
to help out with any enquiry.